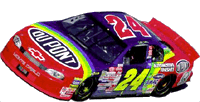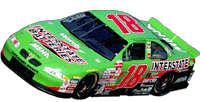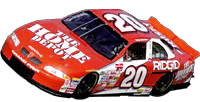 WEEK 2 NEWS:
It is very simple this week. Everyone moved one step up in the rankings, except Filaza-Wheels, who went from first to worst. Dodge Rules continues to dominate. AD Auto stays strong in second. And both Seymour Spark and MTBik Racing continue to climb. Click the "Current Standings" link below for the complete rankings for the season and the week.
THIS WEEK'S TROPHY WINNER
IS
DODGE RULES
LAST WEEK'S TOTAL POINTS, 679
RANKED, #1423 -- TOTAL POINTS, 2011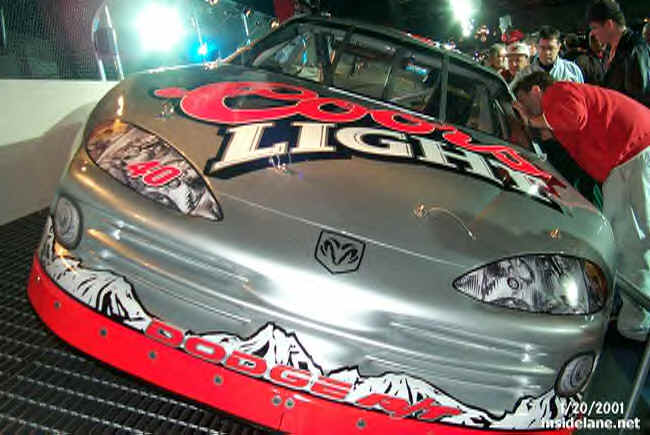 Schedule and Track Information
I am going to get some kind of traveling trophy that the winner of the week can take home, but I thought that also we could all throw in some kind of small prize for the whole season, winner take all. Nothing expensive just something cheap or something you already have. I say this because I just happened to win a Tony Stewart hat from a radio station (see picture below) that I will throw into the pot. So if you guys are willing to throw in something nascar related, ex. diecast, mug, model, etc. . . This beautiful hat could be yours!!!